In Ancestral Ink Tattoo Studio, located in front of the central square of Vilcabamba, a well-known nature and wellness destination in southern Ecuador, the Colombian Nelson Heredia has made around 800 tattoos, to locals and foreigners, in a few months since he opened the tattoo shop with his partner that everyone recognizes today in Vilcabamba.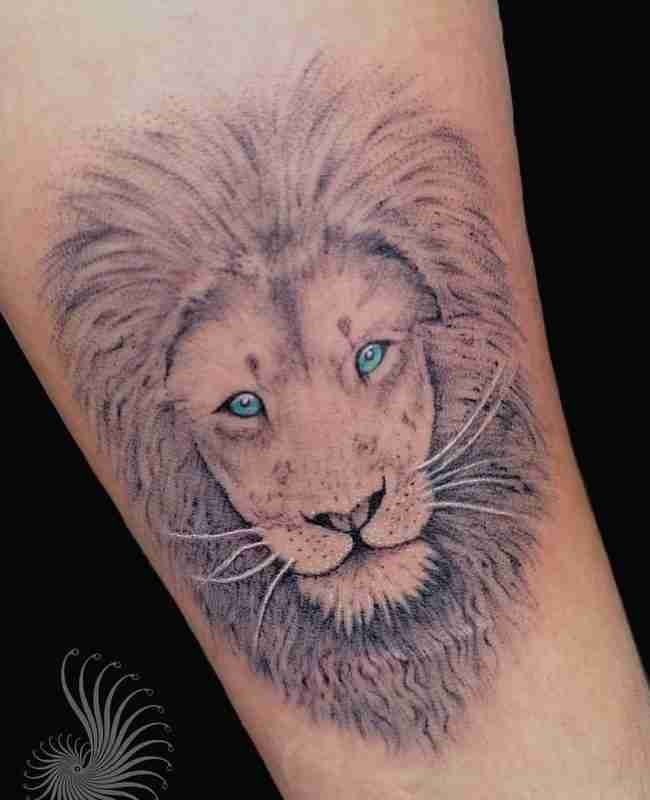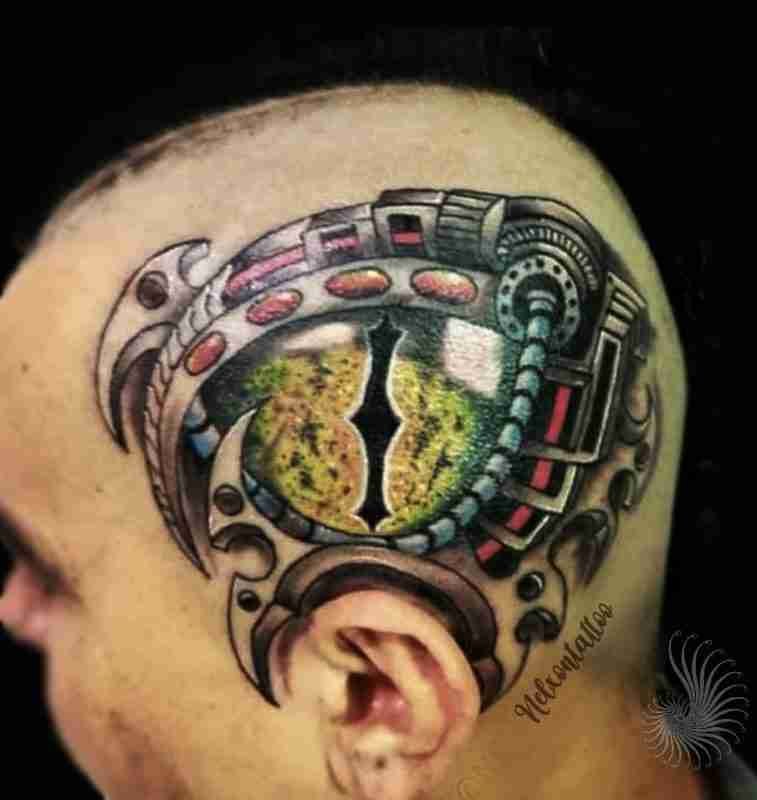 Nelson and his partner, Dayana, leave their native Ibagué in 2019, heading south. They want to get to know Peru and, first, cross Ecuador. Meanwhile, Nelson takes advantage of his tattooing talents, earning a few bucks along the way. But the pandemic grabs them in Montañita, and the mandatory lockdowns frustrate their plans.
They decide to continue as far south as possible so that, when the border opens, they will advance to Peru. And it is then that they arrive in Vilcabamba, the town where their lives change forever.
Without a penny and without the possibility of tattooing, because everyone is confined, they sign up as volunteers on a farm, in exchange for food and lodging. Two months later, they find out that Dayana is pregnant. A gray cloud covers them. The journey seems impossible.
Nelson watches himself 14 years earlier. He is 18 and is about to make his first journey through the interior of Colombia. Doubt. His first daughter has just been born, but his desire to travel is stronger. So, to take her with him, on his skin, he tattoos her name: Sarah Sophia.
Upon returning from that trip, he began to tattoo himself. He does not buy implements, but builds his own machine. He wrecks his brother's remote-controlled cart, rips out the motor, and uses guitar strings to make the needles. He watches some videos on YouTube and goes on an adventure.
In the midst of this newfound passion, he begins to study Architecture at the University. He graduated as an architect in 2016. When he got his first job, he invested in buying his first tattoo kit, "a Chinese kit for beginners". He tattoos many people, improves his techniques and understands professional tattooing better.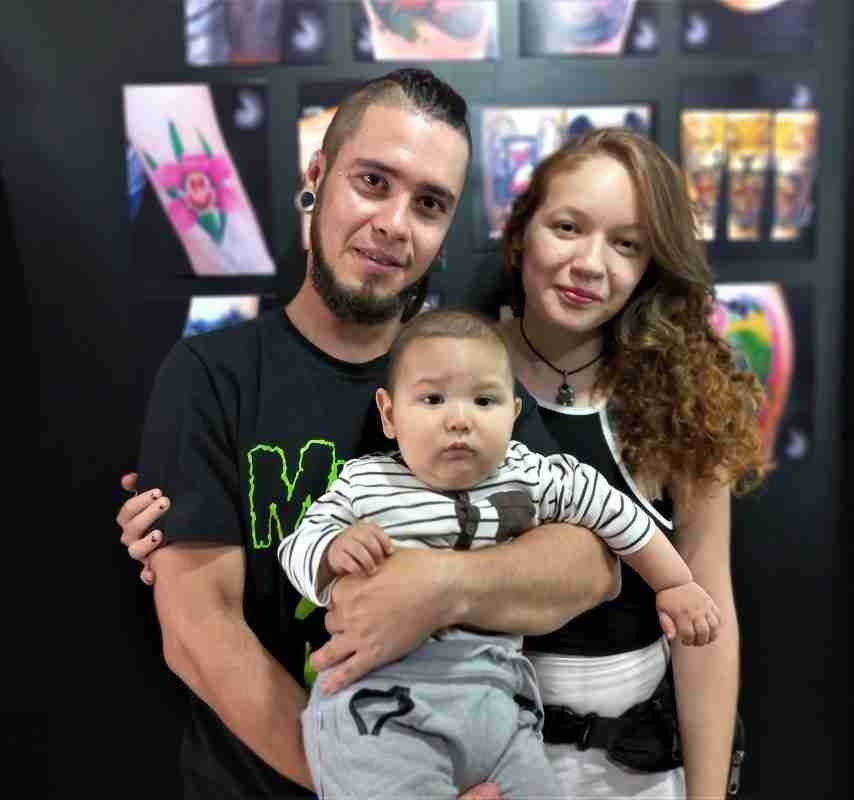 "Vilcabamba was a beautiful coincidence. And the best thing that could happen to us", he says and continues the story, when he finds out that he is going to be a father for the second time. "We collected money for the merchandise, equipment, stretcher and others. In 3 months we found the place, we saved and we both worked hard. We made everything from scratch. This allowed us to learn to work as a couple."
since it opened Ancient Ink Tattoo He had many clients. And it is that the innovative style that Nelson handles is not found anywhere. He charges $25 for a 2-by-2-inch minimalist tattoo, and he also handles hourly rates. "There are tattoos that take 30 hours, which are done in different sessions. For a realism-color design, we charge between $40 and $50 per hour", she comments, while watching her baby sleep peacefully, Sumq, already seven months.
The key to successNelson says, "It is in that mental strength that people have. That when everything is against us, we can turn the situation around, and do something positive with it".