Eco Club Vilcabamba on the way to make Vilcabamba a nature and wellness destination
Together to join forces for a better cared for and even more beautiful Vilcabamba"

The Vilcabamba Eco Club (formerly the "Senderos Vilcabamba" Collective) permanently proposes activities that seek to strengthen environmental awareness and care for the Vilcabamba Eco-Tourism Trails.
VILCABAMBA ECOCLUB ACTIONS

Since 2020, the Ecoclub has been focusing its efforts and work on two lines of action: Mandango Hill Y The paths next to the rivers, two of the most recognized tourist options for travelers from Ecuador and from all over the world who visit the Vilcabamba Valley.
Likewise, the EcoClub Vilcabamba, carries out collective reforestation meetings, preparation and placement of signage, demonstrative walks, and other activities.
These proposals have the objective that the organization be a space where through citizen participation in Vilcabamba it becomes a reality; a form of citizen organization in order to care for and respect the common natural spaces.

Meetings that involve promoting some tourist options such as the ascents to the Mandango on full moon nights and bird watching days, events that have been promoted by this community organization, are some of the activities to which it is possible to adhere regularly.

The Eco Club Vilcabamba has also been an active part in issues that propose changes in society, such as the collective mural that, together with other organizations from Vilcabamba and Loja, was carried out in order to support the campaign for the defense of water and the moor in Fierro Urco

Similarly, the Eco Club Vilcabamba has been making several alliances with different public and private institutions in search of achieving its objectives.

One of these alliances is the work that has been carried out with the INPC around the patrimonial theme that the Mandango hill represents for Vilcabamba.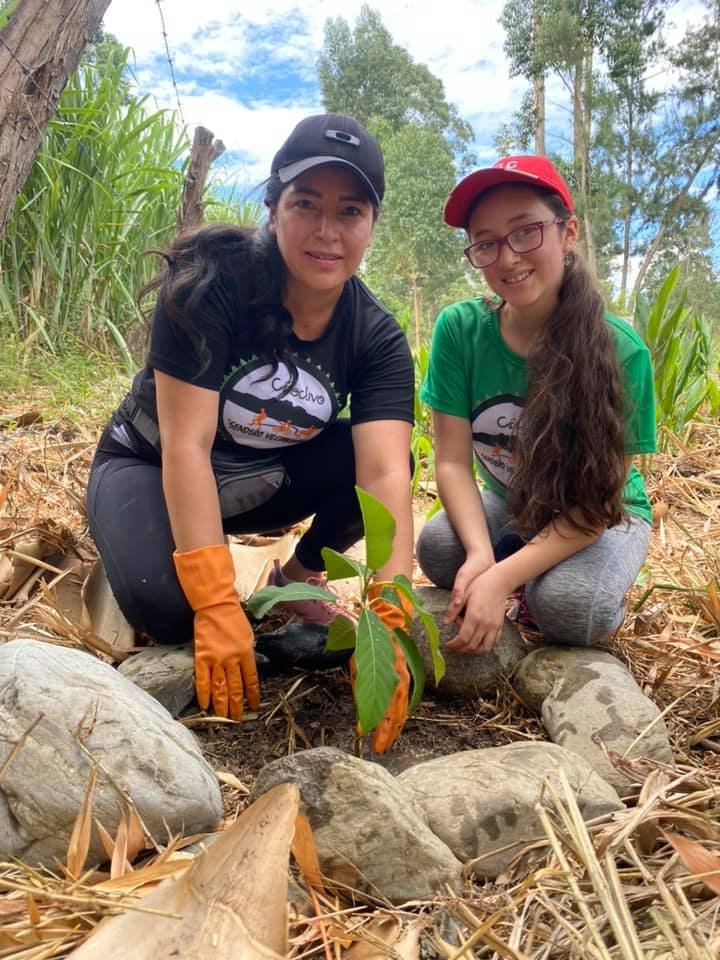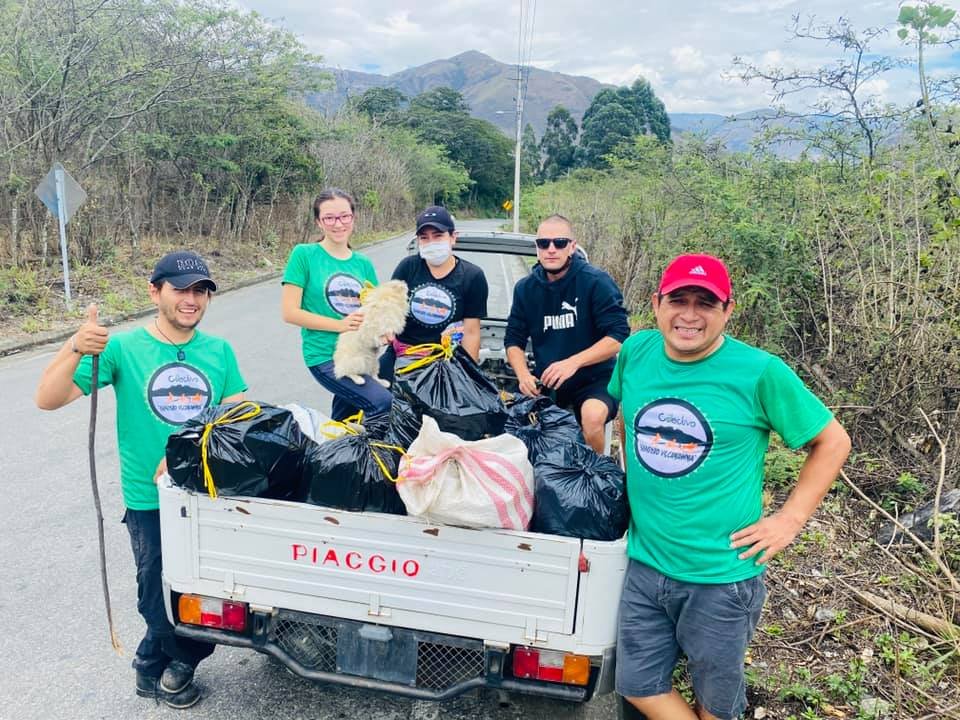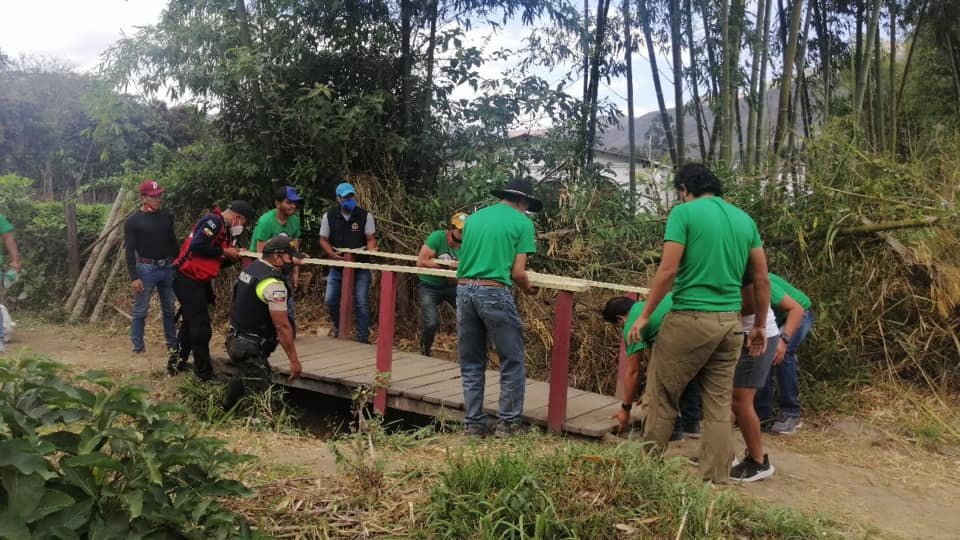 For this reason, the Eco Club Vilcabamba opens a new call for people who wish to collaborate to achieve the goal of Vilcabamba being a healthy destination of well-being and nature for all those who visit it.
[gravityform id="3″ title="true" description="true"]